1. Map and Compass
I mostly navigate using OS Maps and GPS on my phone, but I always carry a map and compass as a backup. GPS devices are incredibly useful but are prone to failure or malfunction, especially in cold conditions – as I found out all too well on my recent Pennine Way thru-hike.
Rather than carry a full 1:25,000 map of the area I print out and laminate A4 or A3 maps of the area instead. It's far lighter, less clumsy to use, and waterproof!
2. Flint and Striker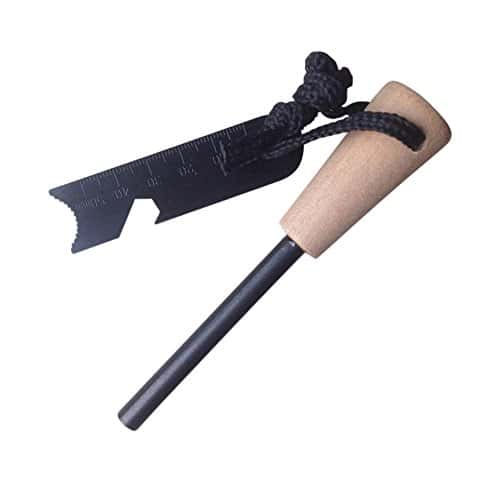 Matches, lighters and built-in piezos are great for lighting gas stoves, but when the weather turns nasty they can all fail. A flint and striker will always work in any conditions!
3. Mini Tripod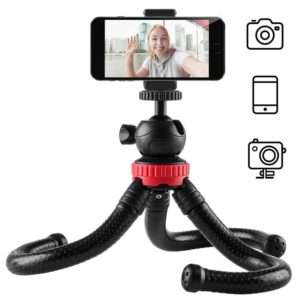 One of my favourite part of wild camping is taking photos. While you can sometimes get away with asking a friend to take a photo or just resting your camera on the ground, it is much easier to bring a small tripod instead.
If you are just using your phone for photography then a mini like this will be perfect.
4. Mini Spade
Not the most exciting piece of wild camping equipment but very important – a poo spade!
Simply putting a rock over your poo won't do the trick, animals will bury under the rock. Always carry a little spade and dig a hole 6 inches deep.
5. Hip Flask
This last one is optional, but a small hip flask with your favourite tipple (mine is Tallisker whisky) can make all the difference when you are chilling out watching the sunset!