In September 2019 I moved over to Thailand to teach Computer Science in an International School. Since then I have been on a few mini adventures and I am currently saving and planning for a few bigger ones!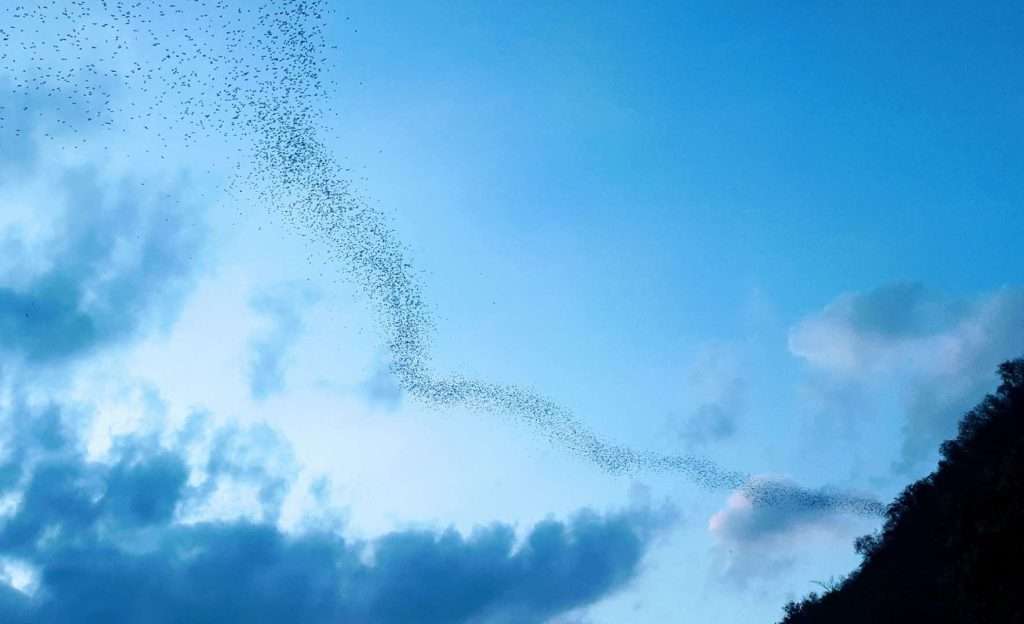 Day 2 of my mini jungle adventure in Khao Yai national park. More trekking, waterfalls and a spectacular performance by 5 million bats

Day 1 of my jungle adventure in the Khao Yai national park. Trekking in the jungle, seeing lots of mammals and birds followed by a night safari.