In September 2019 I moved over to Thailand to teach Computer Science in an International School. Since then I have been on a few mini adventures and I am currently saving and planning for a few bigger ones!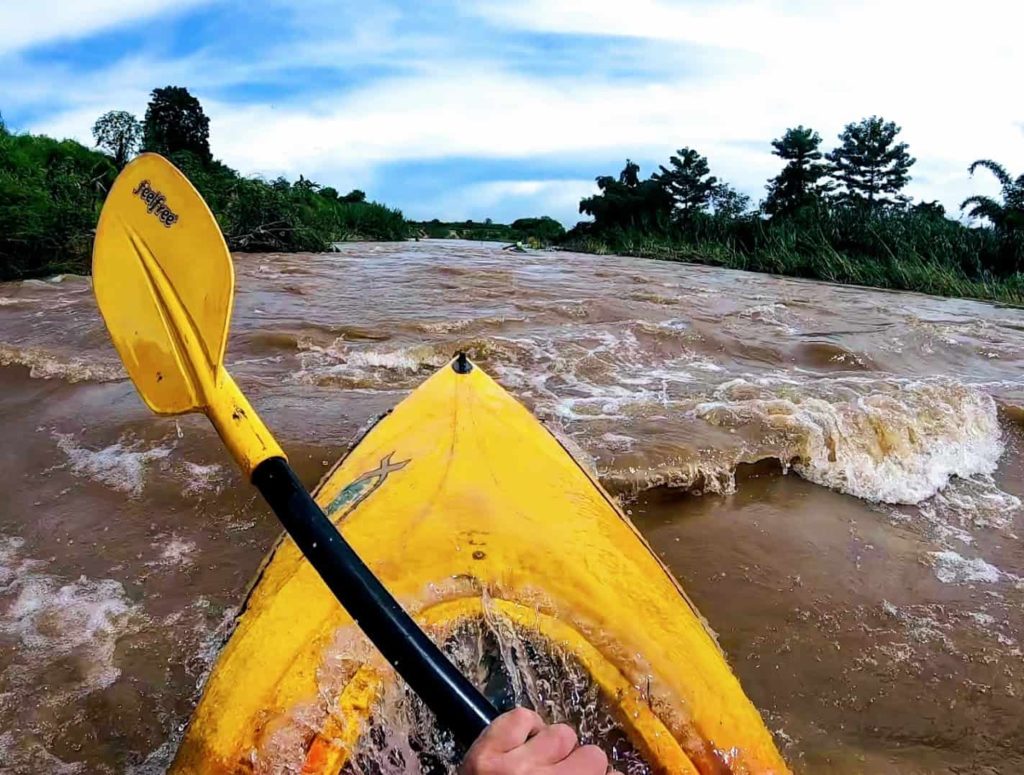 Towards the end of the summer holidays we travelled up to Chiang Mai in search of some more active adventures. Given that it was the middle of rainy season we ...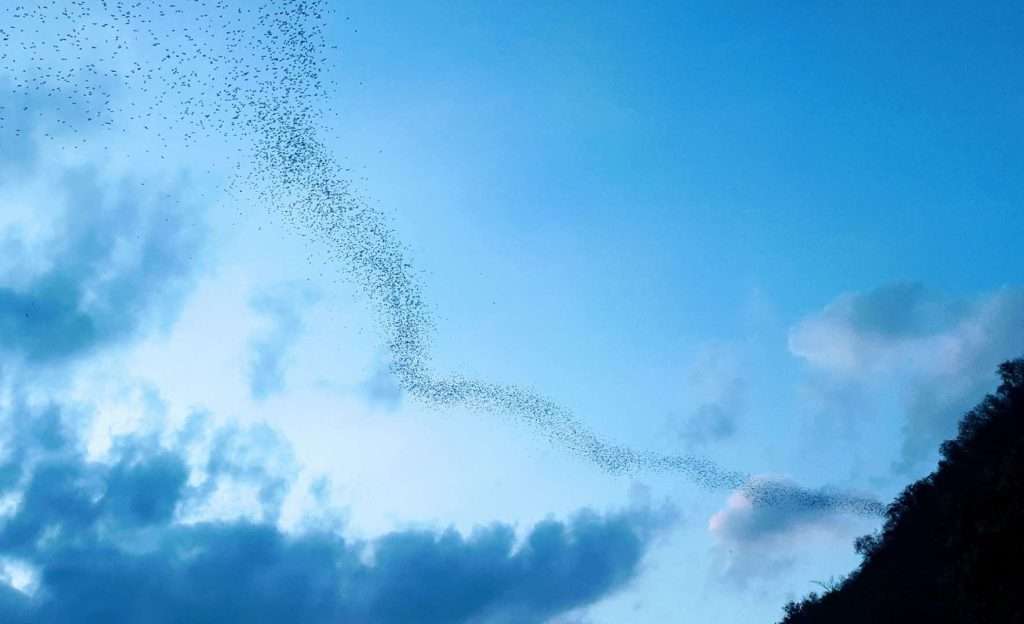 Day 2 of my mini jungle adventure in Khao Yai national park. More trekking, waterfalls and a spectacular performance by 5 million bats

Day 1 of my jungle adventure in the Khao Yai national park. Trekking in the jungle, seeing lots of mammals and birds followed by a night safari.